Transnational Kick Off Meeting FIRST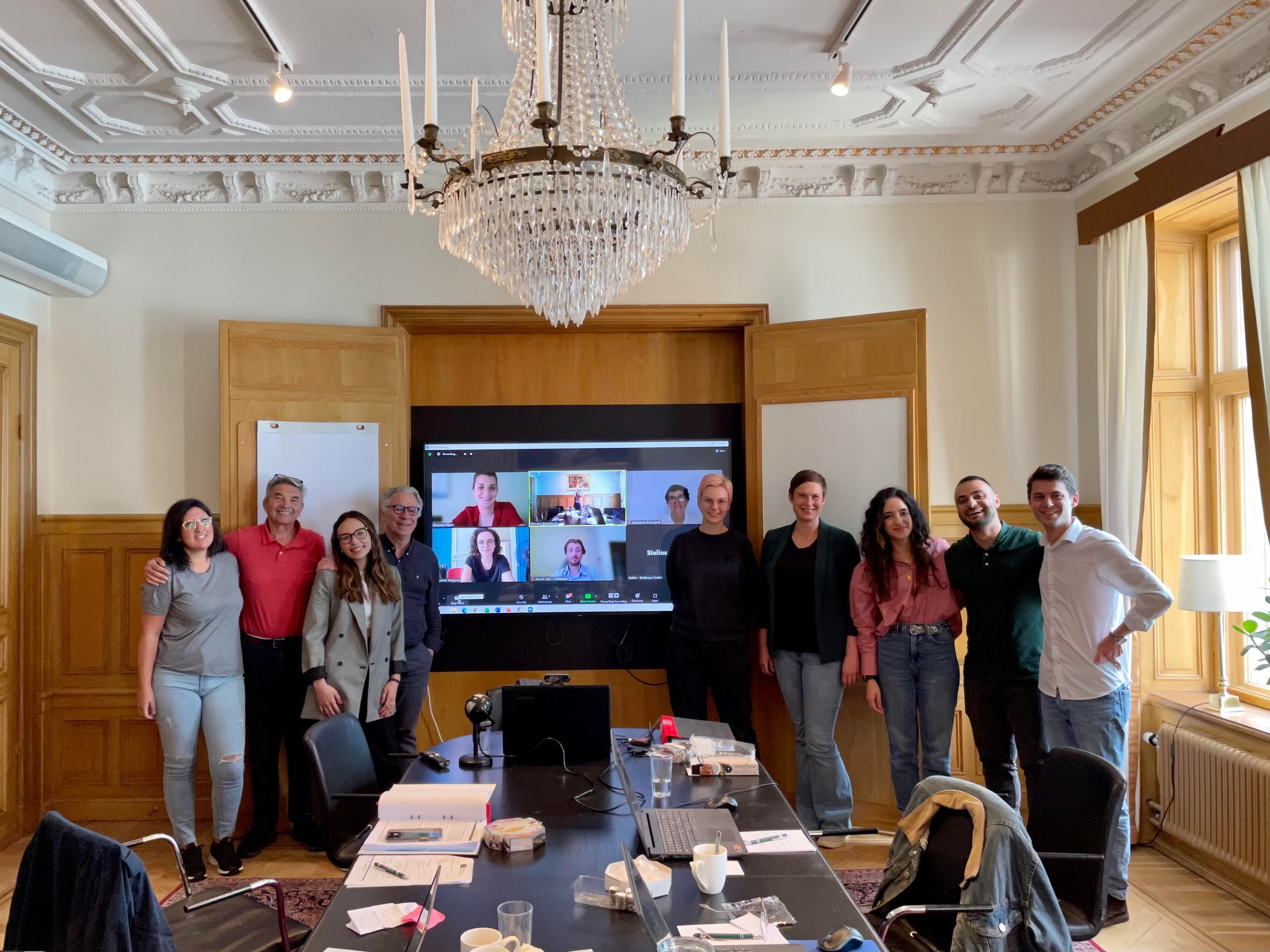 24 June 2022
On 21 June 2022, the kick-off meeting of the FIRST project – Foundations Fundraiser and Storyteller was held.
The meeting was held at the offices of the Italian Chamber of Commerce for Sweden in Stockholm, where all other project partners participated together with CBE: Italian Chamber of Commerce in Sweden, Centro Emphasys, FOQUS – Spanish Quarter Foundation, Wisamar Bildungsgesellschaft gGmbH, i-strategies, DomSpain – Educational and Technological Services.
The FIRST project aims to overcome limitations by intervening on the criticalities of one of the representatives of the third sector: the Foundations. Through a reflection on the effectiveness of all non-profit organisations and their policies at national and international level, FIRST aims to enhance the role of Foundations as promoters of common values, civic engagement and participation, also focusing on aspects such as fundraising and storytelling.
The partners discussed the very early stages of the project and agreed on the subsequent management, communication and implementation of the project.
For more information, please visit the website at https://network-first.eu/.