FAIRLY – FINANCIAL EDUCATION FOR LEGAL ECONOMY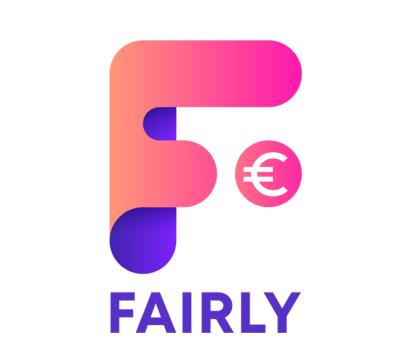 ERASMUS+
PROJECT ID: 2020-1 -LU01-KA204-063239
TIMELINE: 12/2020- 12/2022
The FAIRLY project will be addressing people with no or low financial background in order to educate them with financial knowledge, and to provide them with the fundamental tools to recognize illegal conducts in the supply of those financial services related to day-to-day and/or working life.
The main objective of FAIRLY is to foster the financial literacy of unemployed people (in particular young people), households and professionals, by giving them the ability to defend themselves from the most widespread illegal practices in the daily finance and economy world, by fostering "anti-fraud skills".
OBJECTIVES
The main objectives of the project are: 
• To increase the financial literacy of adults and their ability to deal with daily or lifelong economic/financial decisions
• To increase the ability of adults to start a business and to cope with the related issues
• To educate to the so-called "legal economy" above all in rural and less-developed areas
• To increase the ability of adults to recognize financial "misconduct" to make right their financial or economic choices
• To develop innovative education practices, with particular attention to the methodology and the development of educational ICT tools, such as smartphone apps
RESULTS
The expected results of the project are:
• A legal economy training program
• A training platform and an app
• A practical guide for informed and safe financial choices.
NEWSLETTERS

1st Newsletter

2nd Newsletter

3rd Newsletter

4th Newsletter

5th Newsletter

6th Newsletter
PARTNERSHIP
PROJECT WEBSITE AND SOCIALS