Transnational Project Meeting OFFSET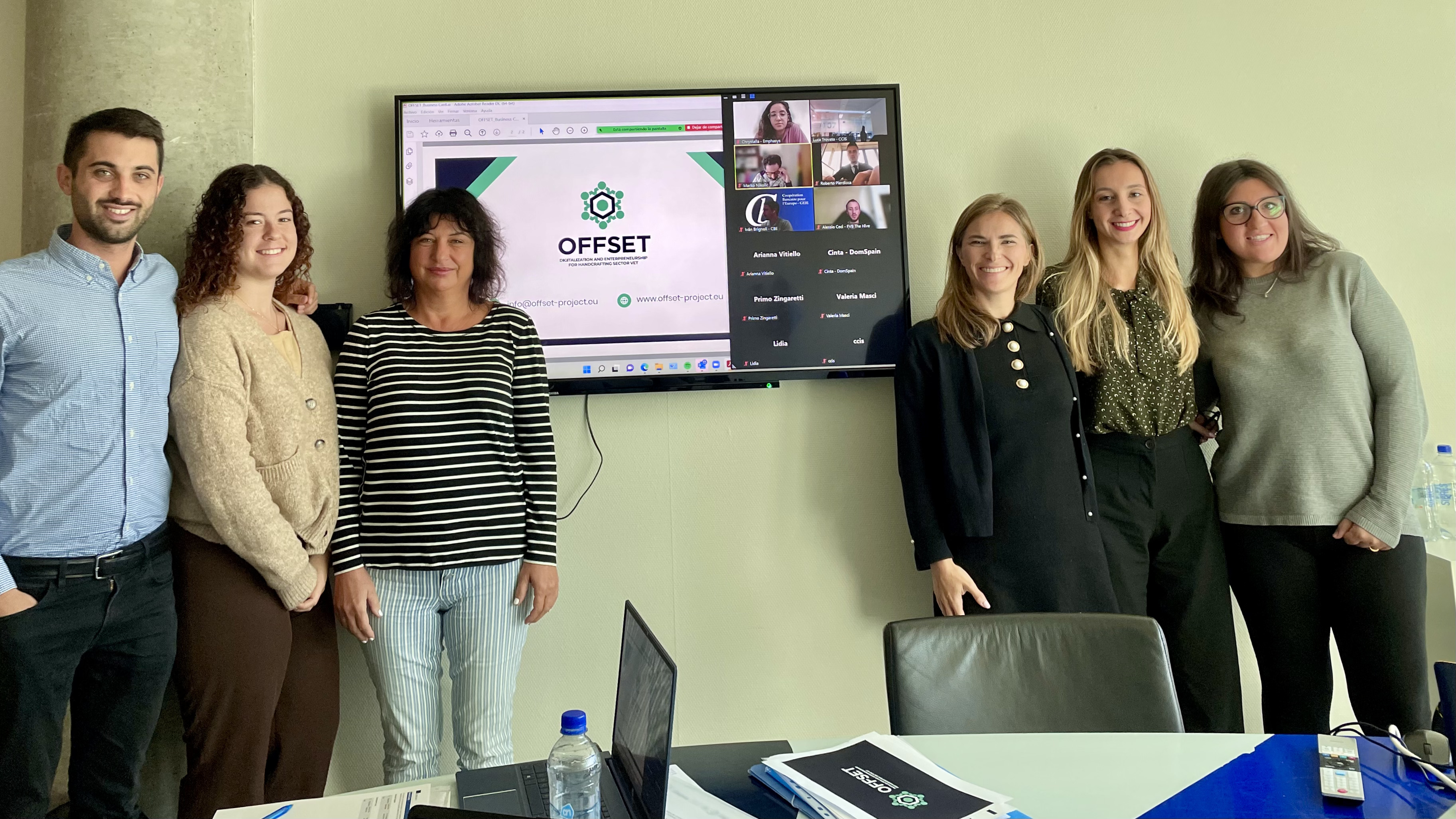 7 October 2022
On Friday 30 September 2022, our partnership met for the 2nd Transnational Project Meeting for the OFFSET project at the headquarters of our partner LIDI Smart Solutions in The Hague.
During the meeting, some aspects related to project management were discussed, and a review of the content produced so far, particularly the training course materials, was carried out.
The partnership was very pleased with the work done and the impact the materials will have as a source of knowledge and inspiration for current and future entrepreneurs in the craft sector on their path to digitizing their professions.
We invite you to follow our progress, especially on our website to keep updated on all developments in the creation of the learning platform.