Transnational Final Meeting FAIRLY
25 November 2022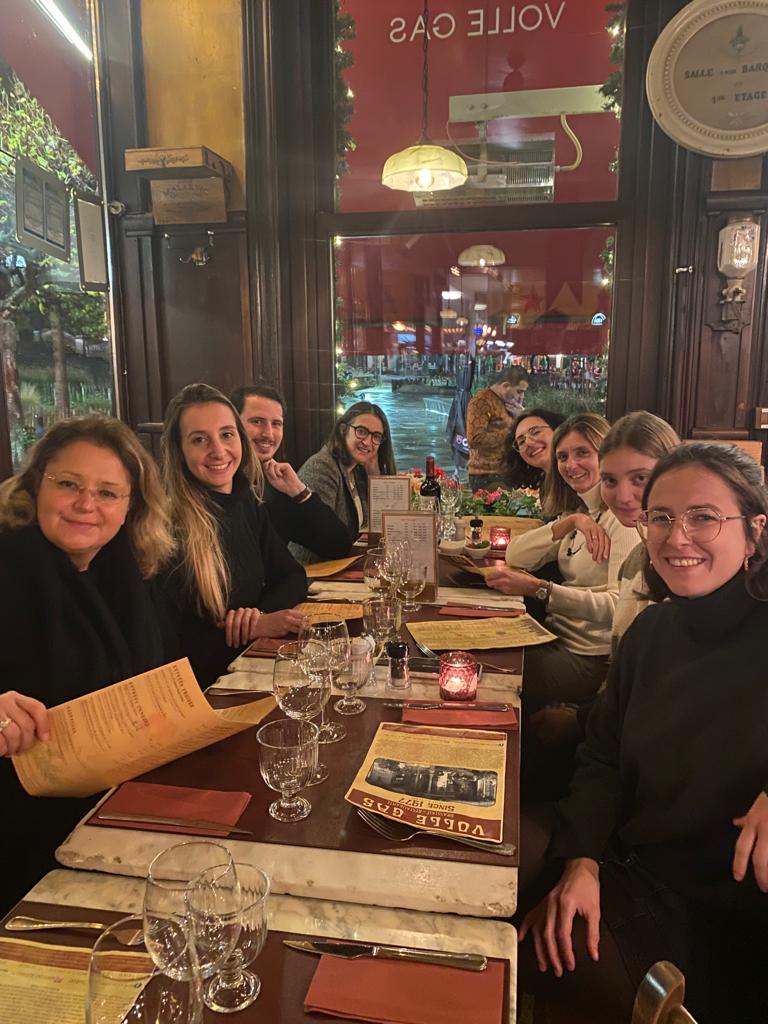 In view of the conclusion of the FAIRLY project, the 21st and 22nd of November the partnership met for the last time in Brussels at Coopération Bancaire pour l'Europe premises to clarify and define the last steps and tasks of the project.
During the meeting, the partners reviewed the project activities carried out so far and the materials produced, in particular the Practical Guide for Informed and Safe Financial Choices. A joint strategy was also discussed to continue ensuring the accessibility of the website and the open source platform created by the partnership, even after the end of the project.
Have a look at the Fairly project website to improve your financial literacy and avoid frauds and scams online.