Transnational project meeting FEMALE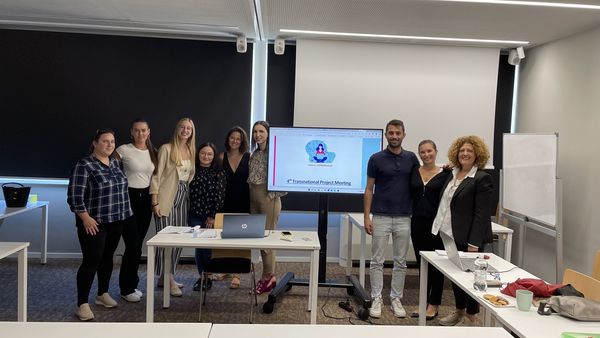 26 September 2022
During last 20 and 21 of September, the members of the Being a Female entrepreneur project met for the fourth time in a new Transnational Project Meeting, organised by Agencija za ruralni razvoj Zadarske županije (AGRRA) at Zadar, Croatia.
During this meeting, the partners discussed the current development and status of the course and the training modules that will provide the necessary tools to increase women's achievement in entrepreneurial skills, improve their entrepreneurial competencies and soft skills and increase their motivation, creativity and self-esteem to start their own businesses.
The next final meeting will be hosted on CBE's premises in Brussels on next April 2023.
You can follow and check the last updates of the project on the Female website.