Maria Ausiliatrice meets Europe! Project writing workshop
24 January 2023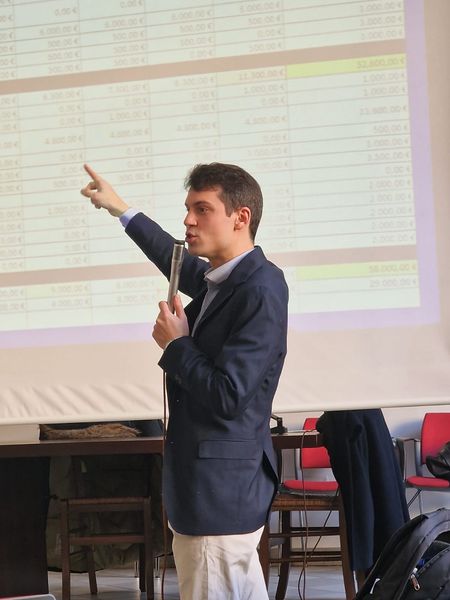 On 20 January, CBE had the pleasure of returning to Turin to proceed with the training of young potential project managers in the area. Thanks to these courses, they were able to learn how European projects are set up, how they work, and how they are structured!
In this third workshop lesson, the project managers from Coopération Bancaire pour l'Europe covered the topic of structuring a project proposal, offering the students of the Maria Ausiliatrice Institute further advice and guidance on their brilliant ideas!
The training course is coming to an end, the final session will be held on 27 February 2023 in Turin.