Learning, Teaching, Training Activity ENSURE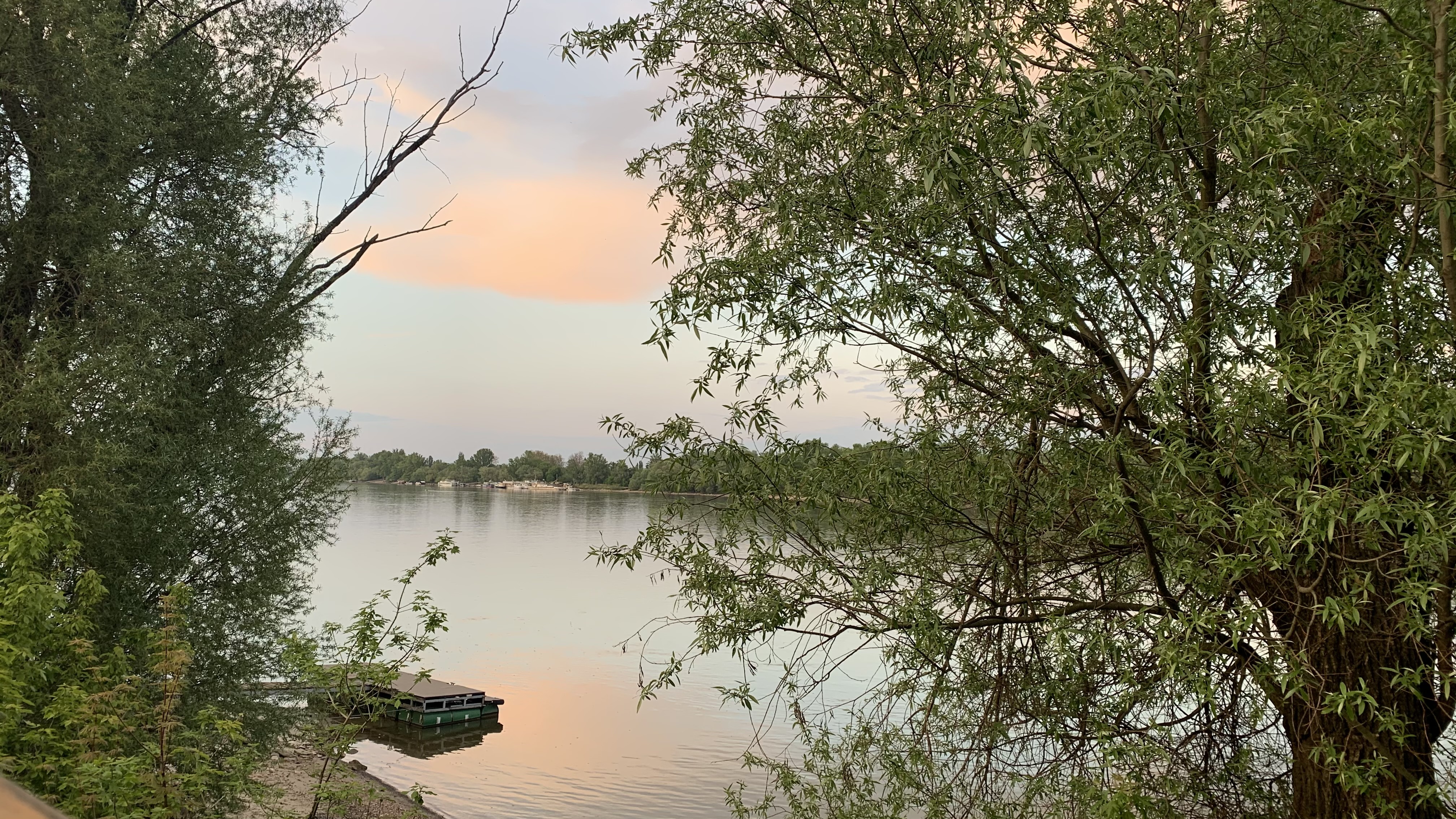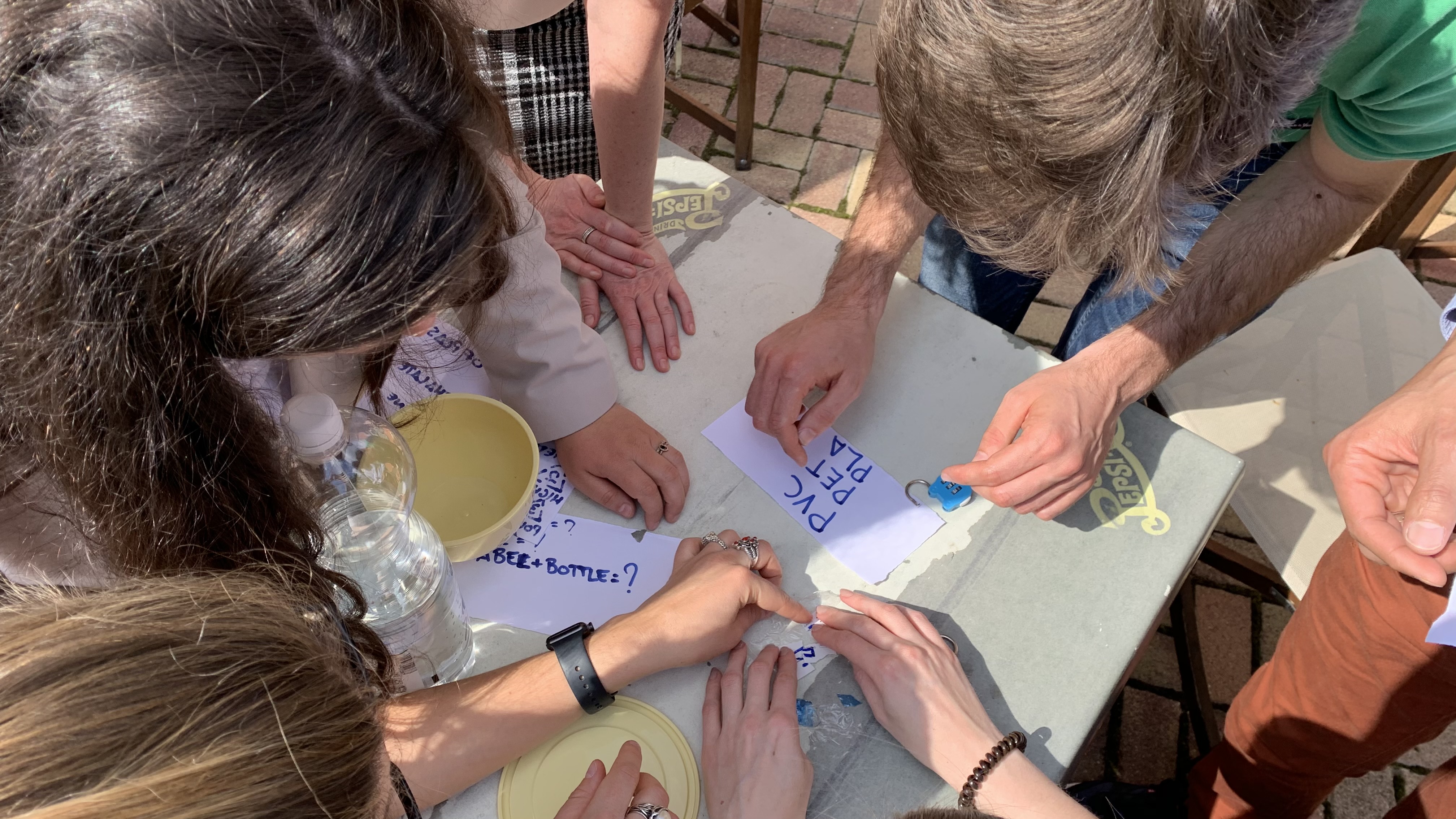 10 May 2022
From 3 to 6 May 2022, the first planned face-to-face activity of the ENSURE project took place in Budapest. The learning activity was crucial to test the material created with Intellectual Output 1, i.e. a course for teachers and trainers of new entrepreneurs in the circular economy, with a special focus on plastic recycling.
The ENSURE project, in fact, aims to bridge the skills gap related to the creation of new businesses or the reconversion of old ones, in the field of plastics. The aim of the project is to foster the acquisition of specific skills and teaching methodologies for business coaches to support entrepreneurs, start-ups and SMEs in the creation or consolidation of their business according to a circular and sustainable economy model.
ENSURE's partners, the Italian Chamber of Commerce of Nice, Sophia Antipolis and the Côte d'Azur, The Hive Accelerator, ARGE Abfallvermeidung, Edulife Foundation, Petra Patrimonia and Cz&K Solution through their participation in workshops and brainstorming activities related to the topics of circular economy, entrepreneurship and intellectual property, provided important feedback on the project results and the next activities to be carried out.