Second Learning, Teaching, Training Activity ENSURE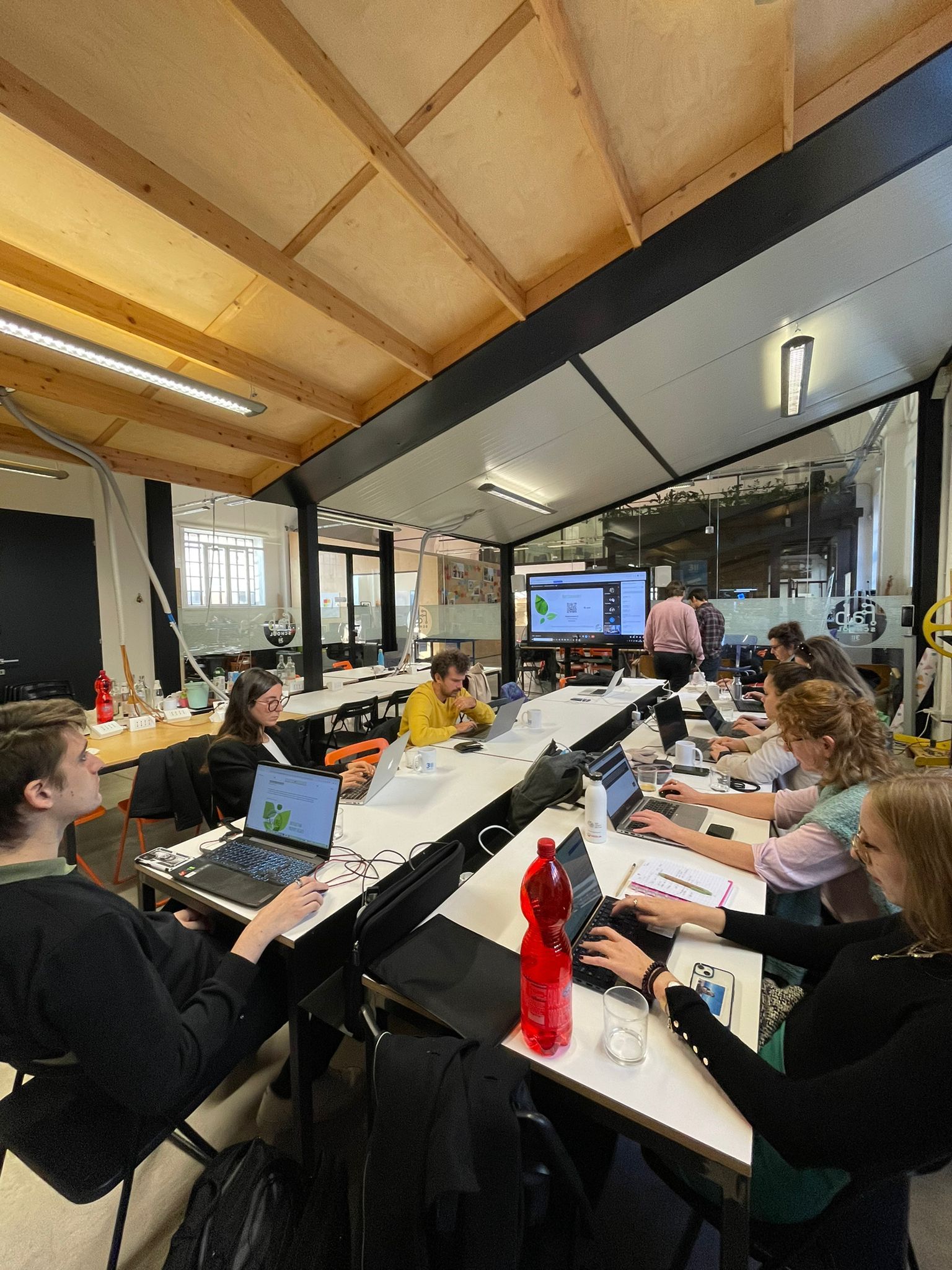 1 December 2022
From the 22nd to the 24th of November the Ensure project partnership met in Verona for the second Learning Teaching and Training Activity of the project!
This LTTA was essential to test the online platform of the project, which contains the created modules of Intellectual Output 2 available in 5 different languages: English, Italian, French, German, and Hungarian.
The platform will be available in the coming weeks, until then, you can have a look at the training course materials here and learn how to grow startups and help startup owners into the Circular Economy field.
This second Learning Teaching and Training Activity was held in the beautiful premises of 311, the premises of Fondazione Edulife, and was full of interactive activities and interesting meets.
One of these meetings was the institutional meeting with Tommaso Ferrari, councillor of Ecological Transition and environment in the municipality of Verona.